About me
Barbara De Dominicis besides using her voice, loves collecting sounds, manipulating them and inventing sound textures.
bio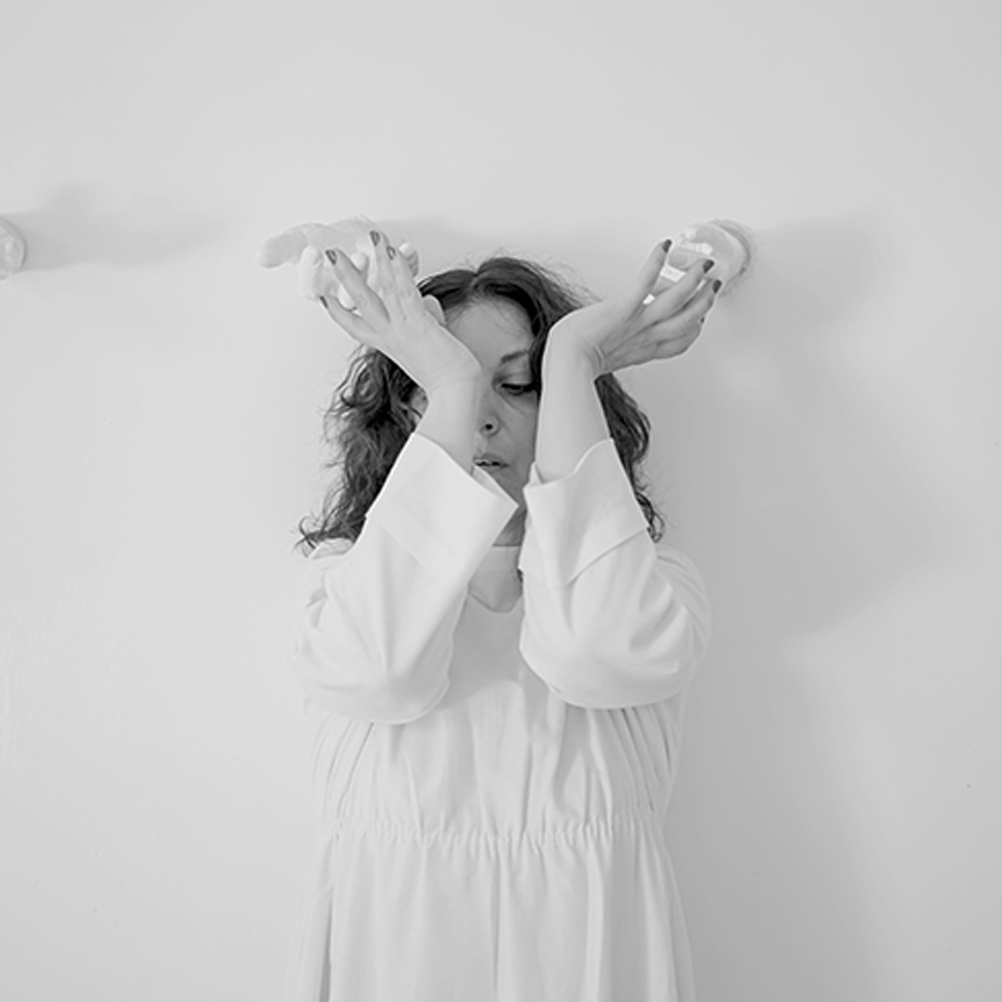 Body Maps
"from my mouth to your thoughts it only takes a body"
A concept album inspired by Jean Luc Nancy's "Corpus".
A blend of spoken word, electroacoustic textures and instruments, found sounds and voice, these tracks evolved from a series of recording sessions held in Italy between 2018 and 2021.
ascolta